Endurance Athlete Coaching
Our Mission
The Boundless team can prepare you for any Endurance physical feat. Train with us and push your mind and body to the limit.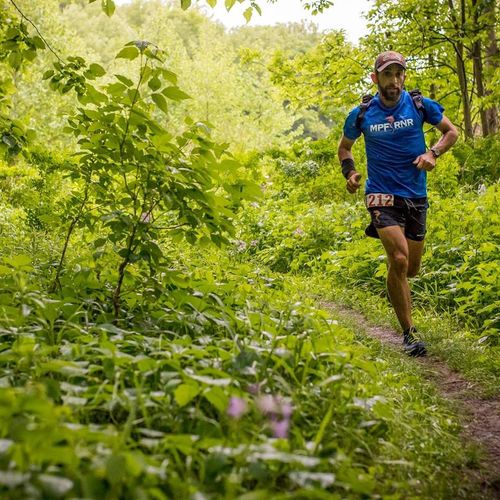 "Leadville and now Boston"
I began working with Coach Friedman in January 2019 as I was preparing for my first Leadville 100 mile race. Soon after our initial exchanges, I knew I made the right choice in asking him to be my coach; Coach Jay was highly knowledgeable, supremely qualified, thorough, and yet very humble with how he coaches. Read more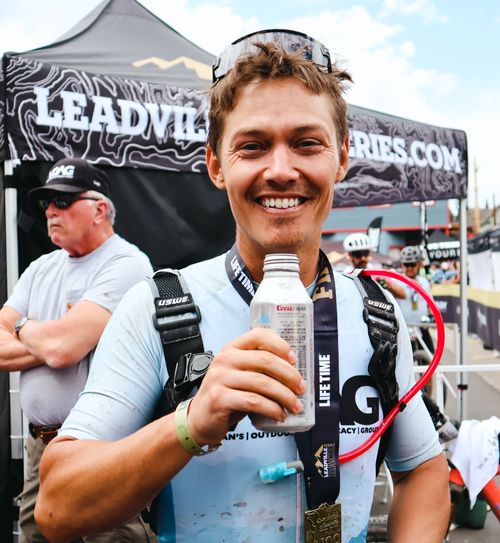 "Next level of elite training."
The Leadville 100 is not your average race. Ryan Krol is not your average coach.
Worried about not having Ultra experience? Not to worry, Ryan is your guy.
I did not really have any Ultra experience (only one 50 miler) before deciding to pursue this goal. I did however have the foresight to realize that I would need help to prepare and accomplish a feat like this. I found Ryan Krol on the Leadville Race Series website. I read the testimonials, then did a little Google stalking myself. Read more