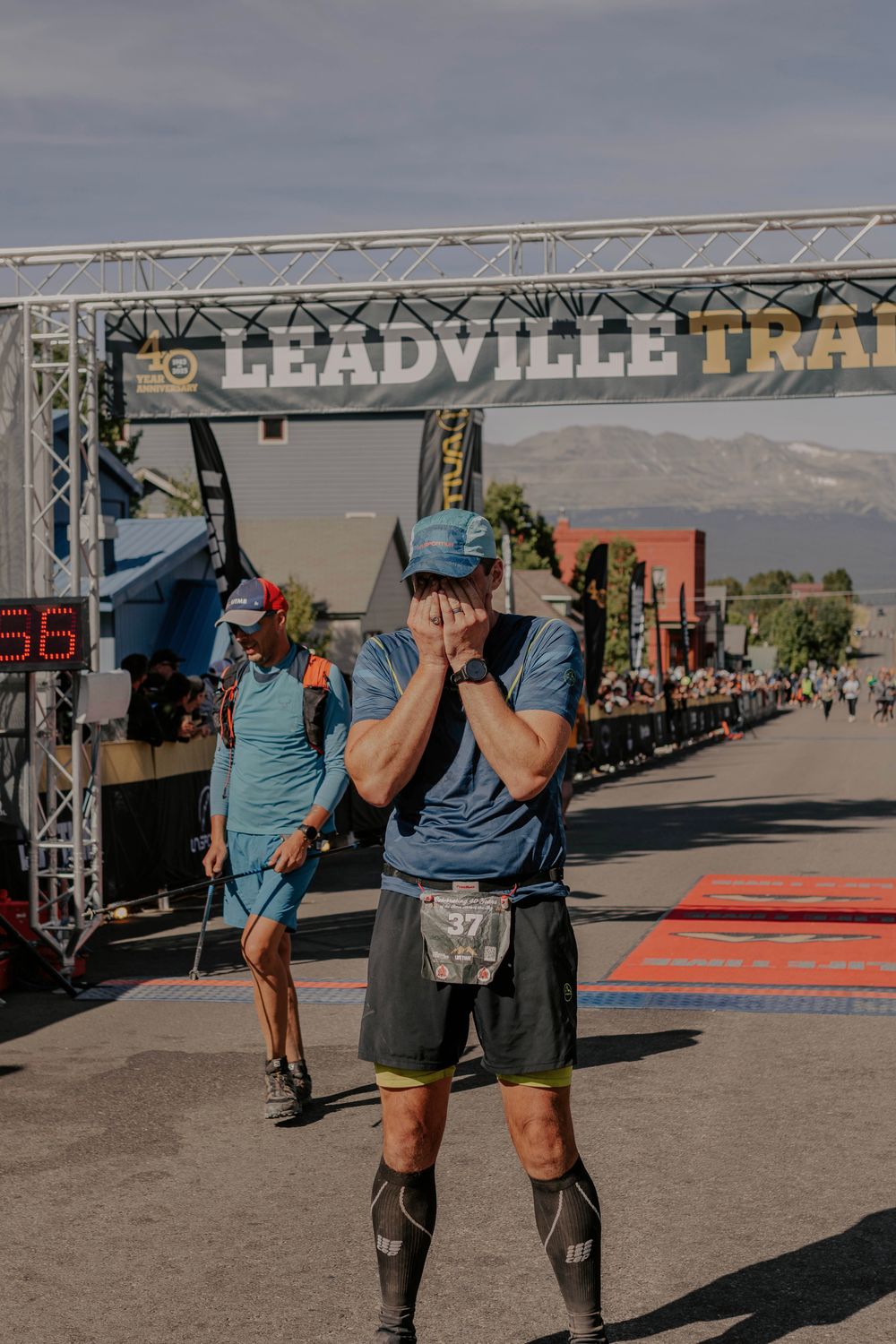 Jeff Beecham - LT100 Run
Jeff Beecham
Coach Jay,
As I sat this morning with a cup of coffee, thinking about where I was on race day just one month ago, I was struck with such a sense of gratitude for the entire experience, and the opportunity that I was given to run Leadville.
A significant part of that was gratitude for your help and coaching in taking advantage of that opportunity.
As I may have mentioned, the size of the task didn't really set in until I got the call from Taylor letting me know that I had been chosen for this event. Candidly, I was not at all certain that I'd be able to get through the miles and to prepare well for the race, let alone arrive at the starting line ready to attempt to finish.
However, over the next couple months, my belief began to build that I could not only complete the training, but give a honest and respectful attempt for the event itself. Your encouragement and coaching was a significant part of that.
I wanted to write this note today to let you know how grateful I am for not only your expertise in helping me navigate the proper training plan, but even more than that, helping me to navigate the emotional ups and downs during training. Your encouragement and perspective were invaluable and gave me great confidence heading into the event itself.
I am extremely proud of the work that we did, and what we were able to accomplish. Thank you for helping me to achieve what should have been impossible. I will always be grateful for your help in that.
I'm not sure where my endurance journey will take me next, but should the preparation call for it, and it usually does, I will likely reach out to reengage again for your help in what comes next.
Please also convey my gratitude to Ryan and the rest of the Boundless team.
Thank you,
Jeff