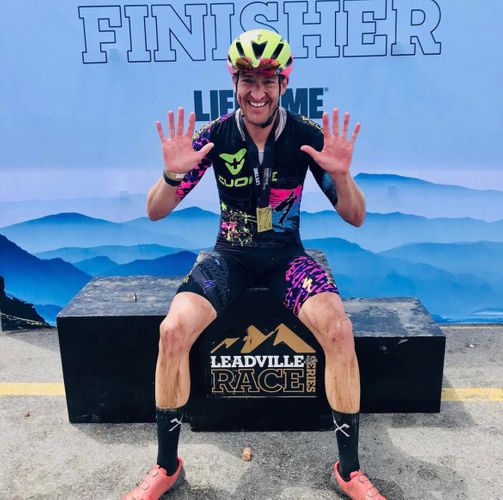 Scott Tietzel
Coach
Scott brings more than 25 years of race experience in cycling ranging from cross country and endurance mountain biking, gravel, road, time trial and cyclocross disciplines. He has raced professionally and internally with several teams throughout North America, Europe, Australia and the Caribbean. Although somewhat retired from full time racing, he continues to focus on racing endurance events in both mountain bike and gravel such as the Leadville 100 and Unbound 200.
In addition to cycling, he has is an accomplished Nordic ski racer and coach in both classic and skate techniques. A 4 time racer at the Junior Olympics for the Rocky Mountain Division and one year racing NCAA D1 with Western State College.
Outside of racing Scott uses his extensive knowledge and works in sales and product development for a custom apparel brand which produces cycling, running and triathlon products for athletes of all levels. He is also a long time coach with the Boulder Junior Cycling Team and focuses on mountain biking with high school age kids.
Specialties:
Endurance Mountain Biking
Gravel
Time Trial
Road Racing
Nordic Skiing
Education & Certifications:
Bachelor of Art in Digital Media
USAC Level 1 Coach
Safe Sport
CPR/AED/First Aid
Double-Goal Coach
HEADS UP to Youth Sports
Philosophy:
Success occurs when opportunity meets preparation.
Athletic History:
1st Bailey Hundo 2012, 2013
1st Colorado State Pro Time Trial 2011
6th place at the Leadville 100 MTB
10 consecutive Leadville 100 MTB finishes under 7:20
9th overall at the 2021 Leadboat Challenge
17th overall Tour of Utah 2009
2019, 2021 Unbound Gravel 200
2008 Tour of California
2009, 2010 Philadelphia International Cycling Classic