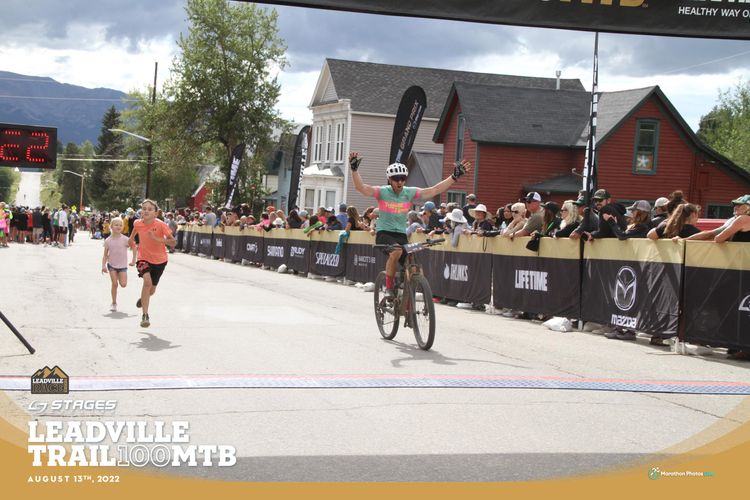 Dr. Justin Ross
Endurance sports pose as much demand on the mind as they do on the body. Dr Ross is a sport and performance psychologist, with certifications as both a cycling and running coach. This unique combination has provided him the opportunity to help athletes develop the necessary physical and psychological skills to be successful in whatever sporting endeavor they are pursuing.
Dr. Ross loves the transformative process of self-discovery that comes with pursuing big athletic challenges. He loves helping athletes with the process of preparing both the mind and body in pursuit of big athletic goals. He has had the pleasure of coaching and working with athletes across the globe in a range of sports, from recreational amateurs to world class olympians and professionals. Regardless of level, his goal as a coach is always the same: to help you unlock your potential; break down and bust through your perceived barriers; and deepen purpose, meaning, and connection through sport.
Dr. Ross believes you can accomplish just about anything you deem meaningful if you're willing to dedicate yourself, follow a training plan, work on physiological and mental aspects of training, and give yourself patience to let all the ingredients come together. Let's go knock down some big goals!
Education and Coaching:
Performance Psychologist (PsyD, University of Denver)
UESCA Certified Cycling Coach
UESCA Certified Running Coach
USA Cycling Level 3 Coach
Vetted Provider - NFL, NBA
SafeSport Certified
Notable Athletic History:
Leadville 100 MTB, 2022 Finisher (9:55)
Silver Rush 50 MTB, 2022 Finisher (5:26)
Triple Bypass, 2023 Finisher (7:37)
12 time marathoner
6 Boston Marathon Qualifier
2:57 Marathon PR
2 x Ironman 70.3 Finisher
Too many shorter distance running, triathlon and cycling events and races as to list !!
Specialties:
Links:
https://linktr.ee/drjustinross